Dog Lovers to the bone
Meet The Schaals
We love people. We love play dates and park dates. We love church. We love to spend our time connecting over brownies and ice cream. When we began our dog search, we wanted dogs that loved people as much as we do. We found what we were looking for in Goldendoodles and can't wait to share them with you!
FAMILY-RAISED, LOCAL, PREMIUM.
Phoenix-Based
We are a small family breeder specializing in F2B Goldendoodles. We live and work in Northwest Phoenix, close to the intersection of I-17 and the 101.
Our dogs:
Love kids
Ideal for growing families
Good with guests
Our dogs are an extension of your family. They are integrated into our everyday life. As a family, we are committed to loving and caring for our dogs and their puppies, and in return they love and care for us!
OUR FAMILY OF DOG LOVERS
Meet the Team
Each of us plays an important part in getting your Goldendoodle puppies ready. From taking the dogs on runs to snuggling puppies, we all play our part!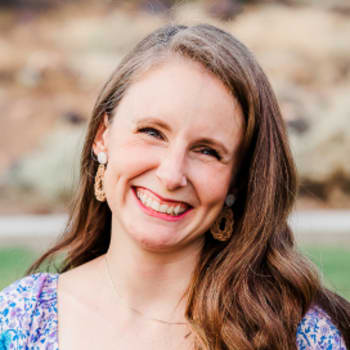 Chief Operator
Elise
Elise is a Mom with a college degree who decided to stay home with her babies. She spends her day reading books, singing songs, and giving out snacks. During nap times, she runs the logistics of Copper State.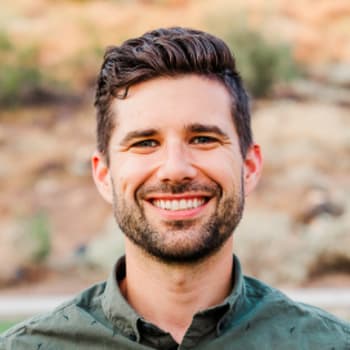 Chief Dog Runner/Yard Guy
Kristopher
A native of Phoenix, Kristopher loves the outdoors. He will often be seen on a run through the neighborhood with one of our dogs at his side. When he is home from work, he jumps in helping to care for our dogs and our kids.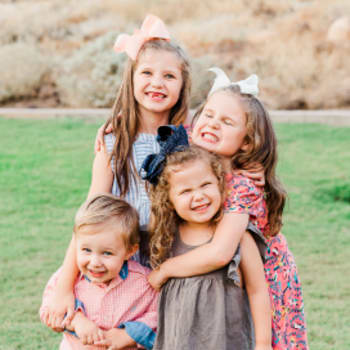 Chief Puppy Cuddlers
Kiddos
Our kids love to snuggle puppies. It is the first thing they want to do when they wake up in the morning, and the last thing they do before bed. Puppy season is our favorite time of year.
COPPER STATE ADOPTIONS
Three Steps to a Fur-Ever Friend.
We have a simple three-step process. Contact us to be placed on our waitlist. At four weeks, pick out the perfect puppy, and when the pups are eight weeks old, they will be ready to go to their forever homes!
Step 1: Get on Our List
Get on our interest list to be notified of puppies' arrival. Signing up does not commit you to buying a puppy. It simply means you want to be contacted when we have our next litter.
Once puppies are born, we will personally contact you to schedule an appointment on Puppy Pick-Out Day.